Hall of Fame Member Biographies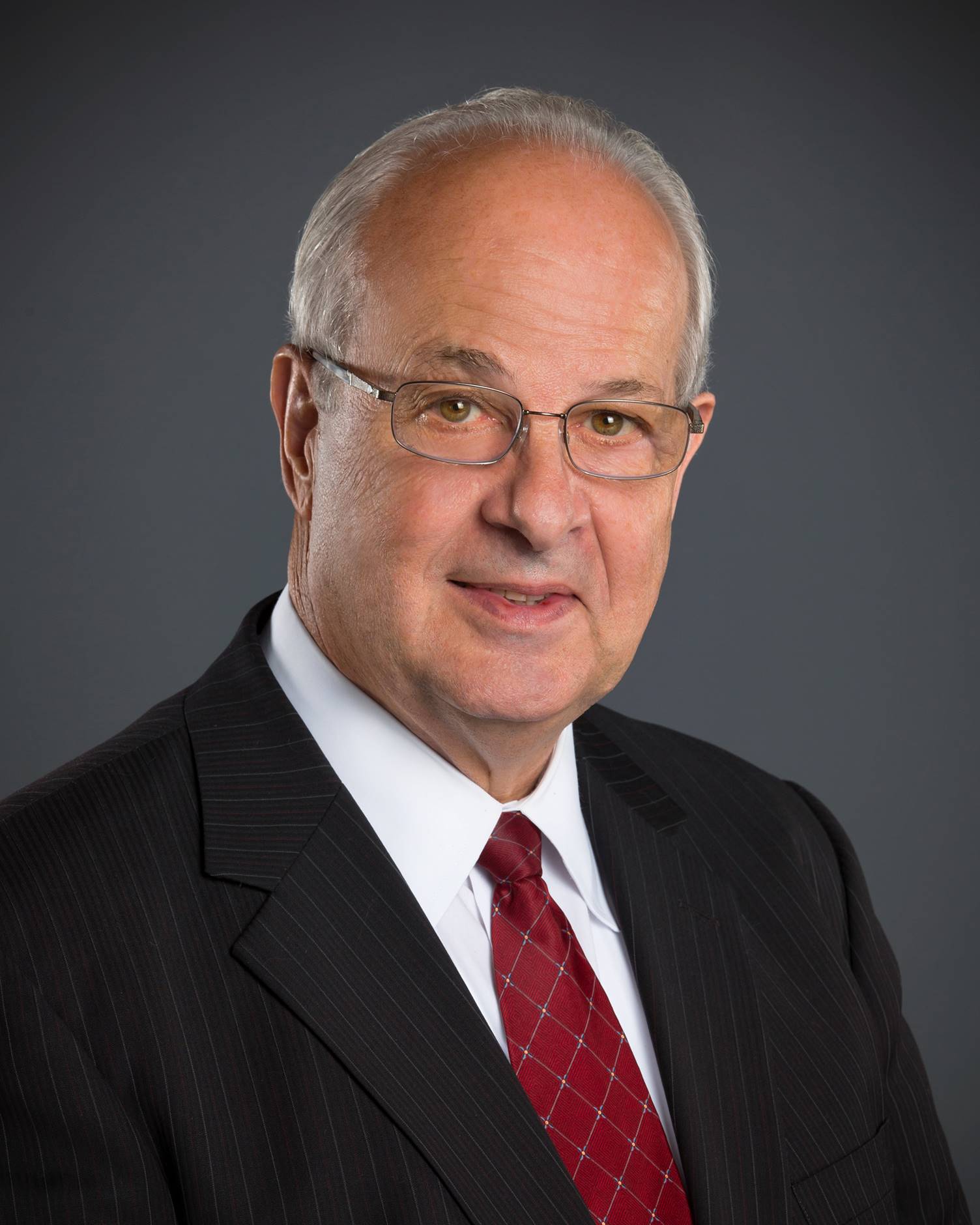 Tom Volturo
Born in McAlester, Oklahoma, Thomas M. Volturo graduated from Okmulgee High School before earning an associate's degree in business from St. Gregory's College in Shawnee and a bachelor's in the same discipline from Oklahoma State University. He would spend the next 47 years dedicating his talents in service to his home state.
Volturo's government career began at the State Examiner and Inspector's Office. He also spent time working for the Tulsa County Data Processing Department before returning to the Auditor and Inspector's Office, retiring as the Deputy State Auditor and Inspector. Throughout his long and distinguished career, he has earned certifications as a Certified Financial Services Auditor, Certified Government Financial Manager, and Certified Fraud Examiner.
Volturo first became associated with the administrative world of higher education when he was named the first Director of Internal Audit for the Board of Regents of Oklahoma Colleges. He would later move to East Central University in Ada, serving as that institution's Vice President for Fiscal Affairs and Auxiliary Enterprises. Finally, in the year 2000, he brought his talents to Rogers State University in Claremore, working as the Executive Vice President for Administration and Finance as the institution transitioned from a community college to a four-year regional university. He also served as Interim Athletic Director during a 2014 transitional period while the department was converting its collegiate athletics membership from the NAIA to the NCAA Division II.
In his role as Vice President at RSU, Volturo was responsible for overseeing a variety of business functions for the university, including accounting, auditing, budgeting, fiscal management, bursar, human resources, printing services, post office, university archives, physical plant, campus police, and the television station.
Volturo spearheaded dramatic physical transformations on campus that included expanding university properties by over a million square feet, building a new library, student union, offices and classrooms, dining facilities, infrastructure, and on-campus housing that helped establish RSU as the only residential public university in the Tulsa metro. He also helped initiate a sweeping energy conservation program that cut costs in a variety of innovative ways, including installing geothermal heating and cooling systems. The success of his tenure is exemplified in the regular receipt of clean external audits and consistently balanced budgets. Volturo retired from Rogers State in 2019.
In addition to his work in government and higher education, Volturo has also dedicated his life to giving back to Oklahoma, having served as past Chairman of the Oklahoma Accountancy Board, Oklahoma Insurance Fund Board of Managers, and the Council of Business Officers of the Oklahoma State Regents for Higher Education. He has been a member of the American Institute of Certified Public Accountants Professional Ethics Executive Committee, Oklahoma Archives and Records Commission, Friends of Oklahoma Museum of Higher Education Board, Business and Office Occupations Advisory and Computer Information Systems Committees for Oklahoma State University-Okmulgee, National Institute on Developmental Delays Advisory Committee, and the University of Oklahoma Retirement Plans Management Committee among many others.