Hall of Fame Member Biographies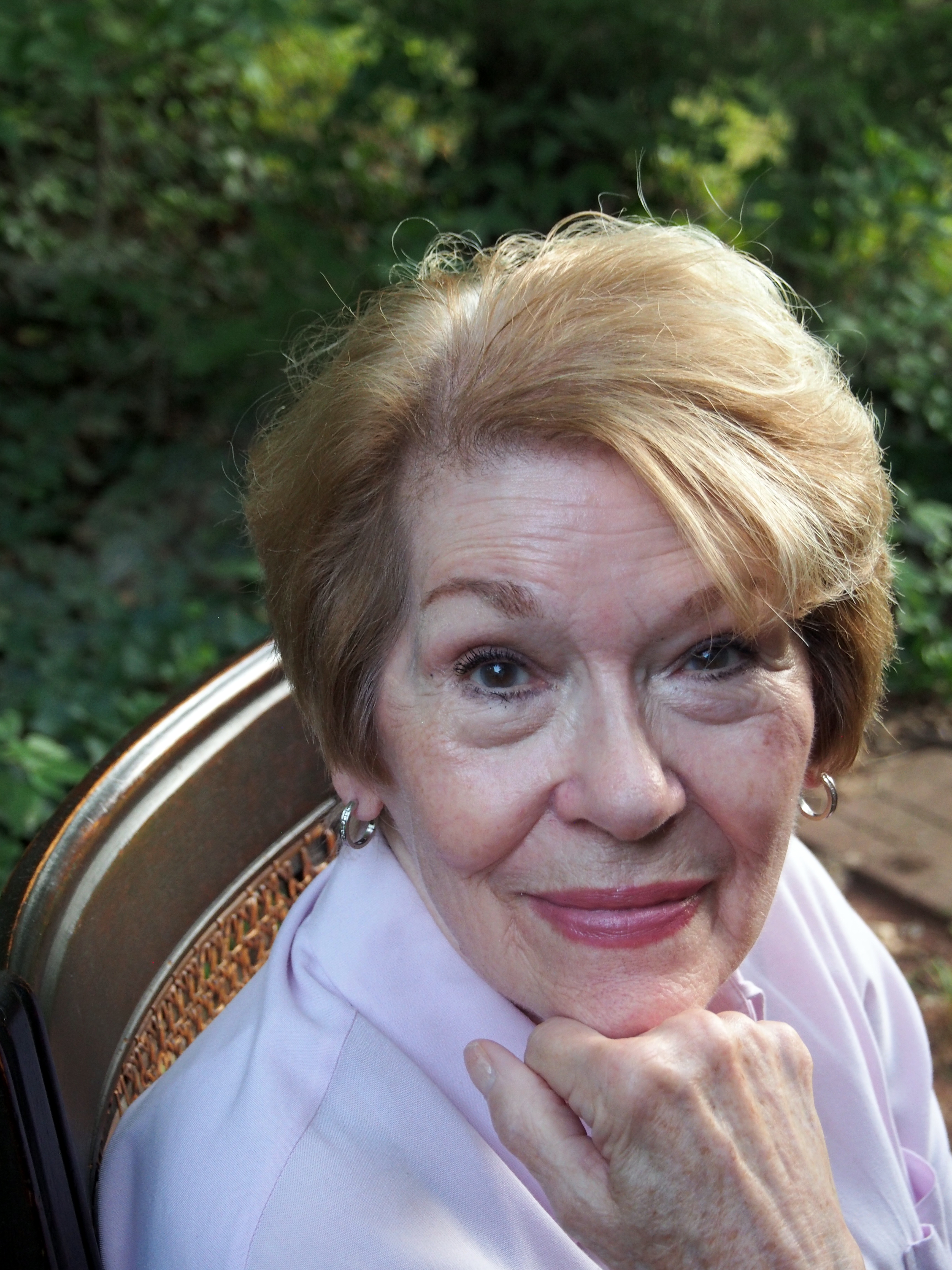 Mary Margaret Holt
While still in her teens, Mary Margaret Holt received scholarships from the Ford Foundation to study with San Francisco and New York City Ballets at the recommendation of Maria Tallchief, a member of the Osage nation who is considered to be America's first major prima ballerina. During her early career, she had the honor of studying with all five of Oklahoma's Native American ballerinas.
After completing her bachelor of fine arts in the discipline at the University of Oklahoma, she accepted a contract from the Houston Ballet, dancing principal and solo roles in both classical and contemporary repertoire staged by many internationally-recognized choreographers. She later completed a master of fine arts in drama with a dance emphasis, also from OU.
Joining the faculty at the OU school of dance in 1982, Holt would follow founder Miguel Terekhov when she became chair of the department in 1991. She was appointed dean of the Weitzenhoffer Family College of Fine Arts in 2015, and, in collaboration with colleagues in fine arts as well as the Price College of Business, she helped create a graduate certificate program and undergraduate minor in arts management and entrepreneurship. As director of Oklahoma Festival Ballet, she has choreographed over 40 ballets and operas and led the company on 12 international tours. Her ballets have been seen across the United States, as well as in South America, the United Kingdom, Mexico, China, Taiwan and numerous countries across Europe. Her former students perform and teach across the United States.

A lifelong learner, Holt has continually increased her knowledge of ballet pedagogy, studying the Bournonville (Danish) technique with Tage Wendt, and the Vaganova Technique in St. Petersburg and Minsk. As director of OU's school of dance, Holt established the Ballets Russes Special Collection and Archive; the program's support guild, Dance Partners; and Once Upon a Dream, its annual fundraiser. She was also instrumental in the creation of plans for the Donald W. Reynolds Performing Arts Center, which includes the first true physical home for the school of dance in its history. Holt also had the honor of working with Susan E. (Betsy) Brackett and Gregg Wadley to establish the department's Brackett Distinguished Visiting Artist Chair.

Honored with the Outstanding Teaching Award at the second national Regional Dance America Festival in 2007, Holt also received the CORPS de Ballet International Lifetime Achievement Award in 2020, served on the Dance Panel of the National Endowment for the Arts, and has been a panelist on Women in the Academy at Oxford. She has previously served on the Norman Arts Council and is a current member of the Oscar Jacobson Foundation and Jacobson House board of directors. Holt remains active as a professional consultant, choreographer and teacher who values the collaborative qualities of the arts as an expression of the human spirit across cultures, time and geography.