Hall of Fame Member Biographies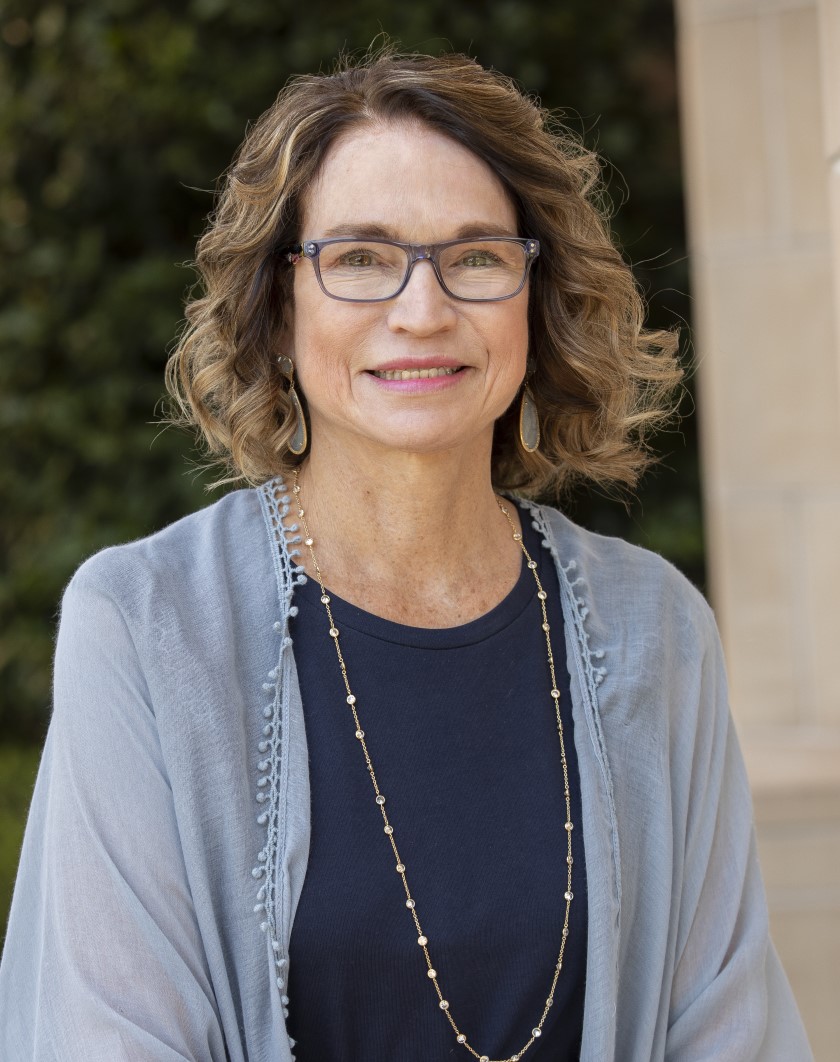 JoLaine R. Draugalis
Originally hailing from Michigan, JoLaine R. Draugalis graduated with honors from Ferris State University with a bachelor's degree in pharmacy. After practicing hospital pharmacy for six years, Draugalis entered graduate school, completing a master's in educational psychology and a doctorate in pharmacy at the University of Arizona. She currently serves as the Dean, Phil C. and Ferne Ashby Endowed Dean's Chair, Edith Kinney Gaylord Presidential Professor, David Ross Boyd Professor, and Regents' Professor at the University of Oklahoma College of Pharmacy.
Prior to her arrival in Oklahoma in 2007, Dr. Draugalis worked as a Professor of Pharmacy Practice and Pharmaceutical Sciences as well as the Associate Dean for Assessment, Evaluation, and Curriculum in the University of Arizona's College of Pharmacy. During her time in this position, she acquired nearly $1 million in total research funding, supervised the senior projects of 48 doctoral students, and served committees reviewing 23 master's theses and 17 Ph.D. dissertations.
In the 13 years she has led the OU College of Pharmacy, Dr. Draugalis has overseen substantial increases in the institution's annual publications, extramural funding, national and international presentations, national student recognition, and annual giving. Located in Oklahoma City, the college owns and operates a nuclear pharmacy and four clinic pharmacies in the metro, as well as employing nearly 200 professionals alongside over 300 students and trainees. During her tenure, the College of Pharmacy's annual operating budget has more than doubled, now standing at $86 million.
Dr. Draugalis' research interests include pharmaceutical education program design, administration, and evaluation; educational applications in pharmaco-economics and outcomes research; and the scholarly study of teaching and learning. She has published over 120 peer-reviewed articles, book chapters, or monographs and has presented original work at nearly 200 professional conferences. In 1990, Dr. Draugalis and her co-authors received the Rufus A. Lyman Award for their outstanding original research published in the American Journal of Pharmaceutical Education. She continues to be a frequent contributor to the journal and serves on its editorial board.
Among her many professional achievements, Dr. Draugalis was named Basic Science Educator of the Year six times while at the University of Arizona and also received the university's Leicester and Kathryn Sherrill Creative Teaching Award. In 2002, she received the first Henry and Phyllis Koffler Prize for Teaching and the Mortar Board National Senior Honor Society Hall of Fame Award, also from the University of Arizona. Ten years later, she accepted an honorary doctorate in business from Ferris State, quickly followed by the Phi Lambda Sigma Leadership Society and Procter and Gamble Pharmaceuticals National Leadership Award in 2013.
Well-known for her dedication to service, Dr. Draugalis spent three years on the American Association of Colleges of Pharmacy's (AACP) board of directors, including a term a president from 2004-05. In 1998, she became the first woman and first associate professor that the organization named a Distinguished Pharmacy Educator. In 2019, she received the AACP's Lifetime Achievement Award, which recognized significant contributions made to the organization and to pharmacy education through instruction, leadership, service, and scholarship over a minimum of 25 years.