Hall of Fame Member Biographies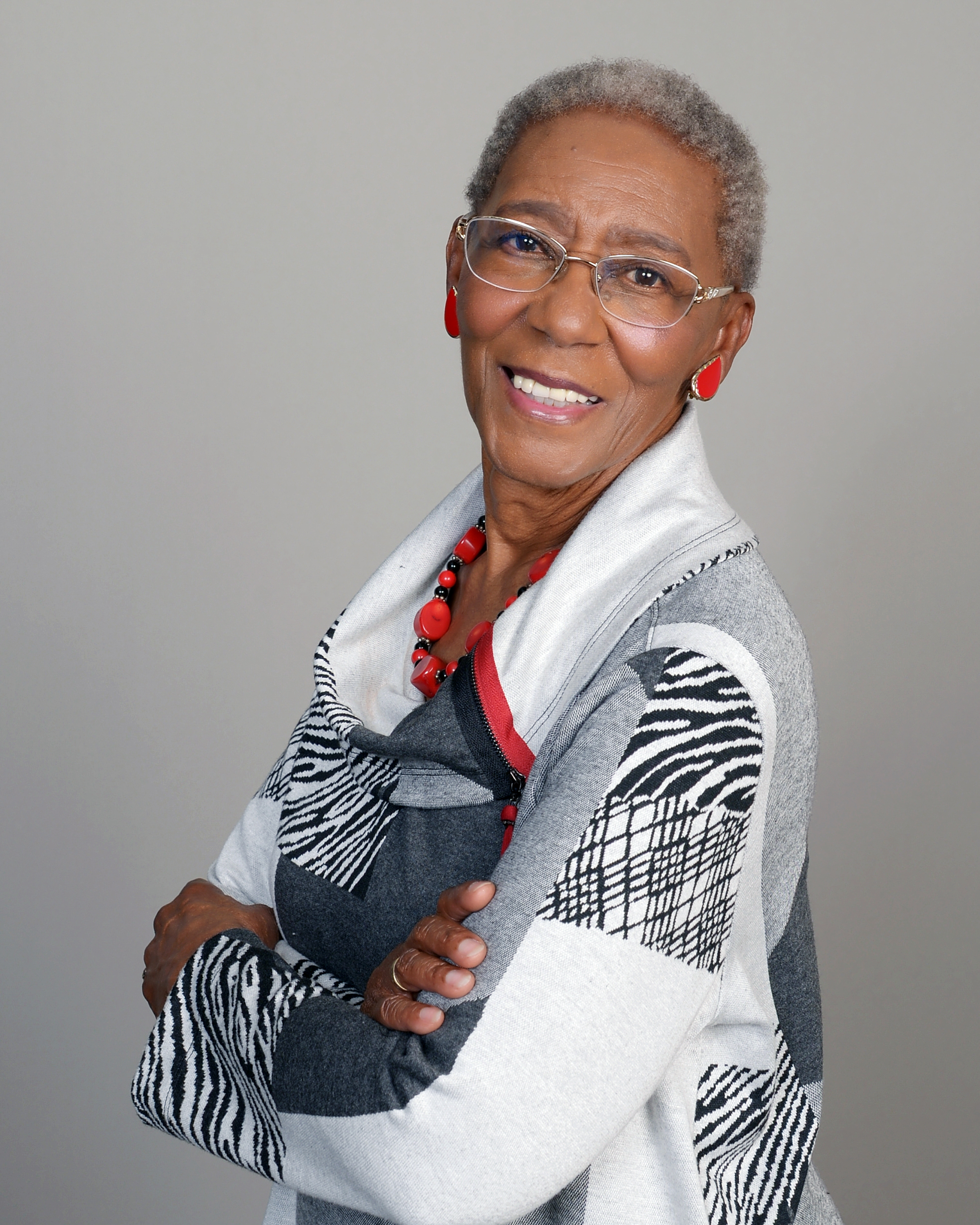 Dr. Gloria Pollard
The first of ten children, Dr. Gloria Pollard grew up in Spencer, Oklahoma, where she met her husband Arthur. The couple would raise their four children in the community, and would go on to care for Gloria's two youngest siblings after the untimely death of her mother.
Dr. Pollard's education began at the historic Dunjee School in Choctaw, where Doris Combs encouraged her to follow her passion for teaching English and caring for students in and out of the classroom. She was also introduced to the importance of civil rights through her studies and mentoring sessions with Clara Luper and Nancy R. Davis. She was among the group of students who presented Luper's play "Brother President" in New York City in 1957.
Initially one of the first three African American students to attend Oklahoma Christian, financial constraints forced Pollard to withdraw and enroll at Central State University (now the University of Central Oklahoma). She remained there to complete her bachelor's and master's degrees before earning her Ph.D. in educational leadership and policy studies from the University of Oklahoma, basing her research on the community in which she was raised.
After her first year of teaching at Dunjee, Pollard spent time working with some of her former students in Upward Bound at Langston University. Moving to the Star Spencer school district, she helped students transition through Dunjee's closure, which was extremely traumatic for them, as well as for faculty, staff and community leaders. Dr. Pollard, alongside former mentor Nancy R. Davis, were able to work with various stakeholders at both schools to lessen the desegregation ordeal for the two communities. Later, at the Millwood school district, Pollard helped initiate school-to-work projects including internships with OKC Zoo and Columbia Presbyterian Hospital. With her middle and high school teacher team leaders, she worked with Francis Tuttle's "Consortium To Restructure Education Through Academic and Technological Excellence" (CREATE) initiative, which allowed the technology center and school district to give students a chance to explore relationships between technological and academic fields of study.
Pollard's work in higher education includes teaching English at the University of Oklahoma, directing the OU Writing Center, and tutoring students in the engineering program. In an administrative capacity, Pollard worked with undergraduate and graduate students, as well as faculty and staff, assisting them with writing projects specific to their disciplines. Following her service at OU, she became the Step-To-College director of communications and educational programs for the San Francisco State University Foundation. Shortly thereafter, she was named program's assistant director. Upon her return to Oklahoma, Pollard served as a career development specialist for the Oklahoma State Department of Career and Technology Education until her retirement in 2008. Even after retirement, Pollard's service has continued, and she spent eight years as an adjunct professor in the University of Oklahoma Human Relations Department, implementing new course content and an innovative writing curriculum.