Hall of Fame Member Biographies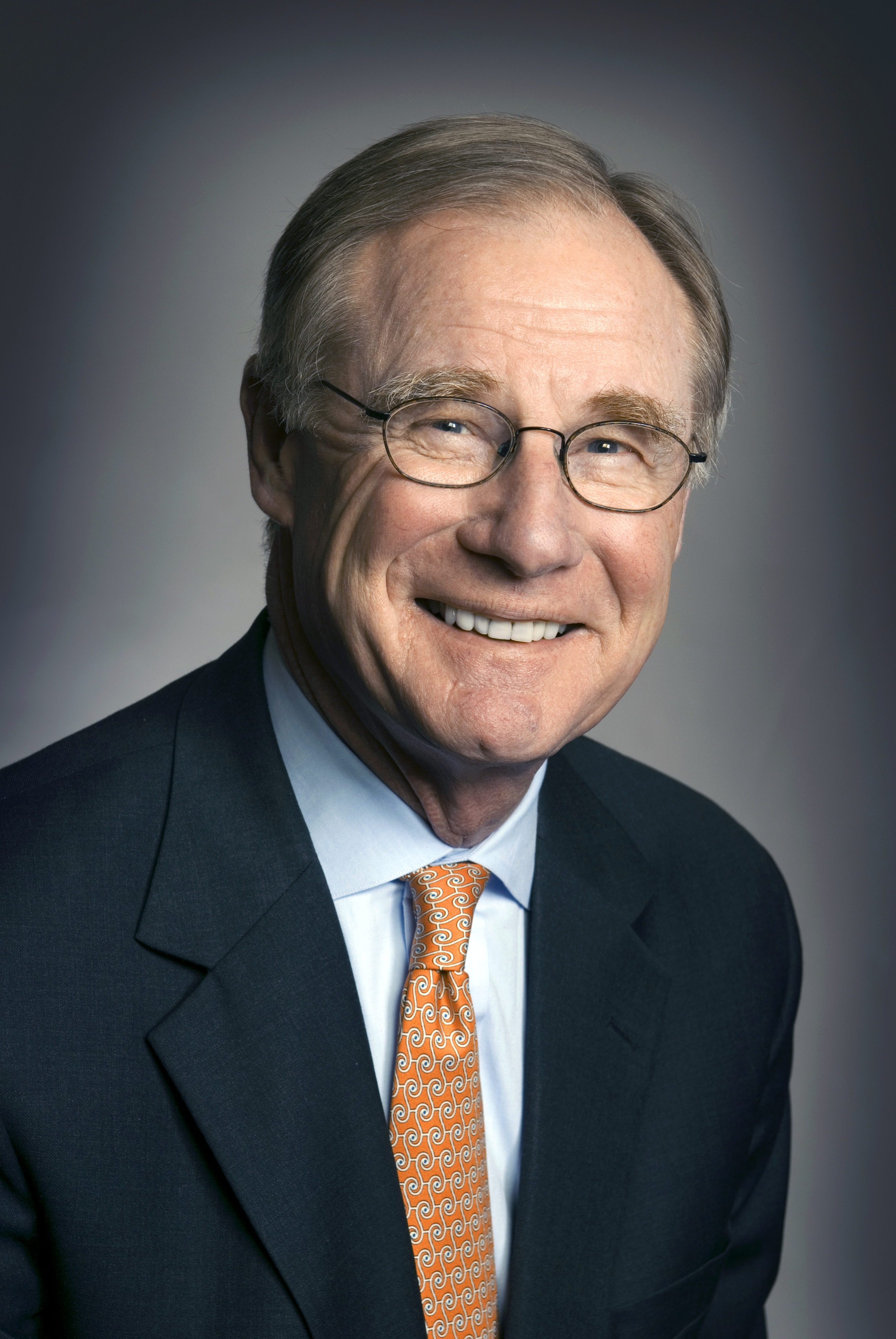 V. Burns Hargis
Holding a bachelor's degree in accounting from Oklahoma State University and a juris doctorate from the University of Oklahoma, V. Burns Hargis had a long and distinguished career in both law and business before turning his attentions to higher education and his alma mater. Named the 18th president of Oklahoma State University and the broader OSU System in December 2007, he was sworn into office March 10 the following year, the second alumnus to return to serve as the institution's leader.
During his tenure, Hargis oversaw one of the nation's most comprehensive land-grant university systems, which comprises more than 35,000 students and 7,000 employees, and, besides its main campus in Stillwater, includes bustling branch campuses in Tulsa, Oklahoma City and Okmulgee. He enthusiastically took hold of the reins of this system and united OSU's broad community of students, employees, alumni and donors behind his bold vision of a modern university whose mission cuts across disciplines in order to better prepare students for success in the 21st century workplace.
Hargis not only guided Oklahoma State to record enrollment levels, but also to record fundraising, with pledges and cash-in-hand to the Branding Success campaign surpassing its $1 billion goal nearly two years ahead of schedule. In total, OSU raised more than $2.2 billion from private supporters and added more than 82,000 new donors during his time as president. This concerted effort to bolster charitable giving to the university has allowed for the expansion of student scholarships, faculty and other resources and programs vital to the school's mission. Hargis also oversaw a construction boom that transformed the main OSU campus into a state-of-the-art hub for both academics and athletics, as well as beautifying the grounds like never before. Most recently, the crescent-shaped business building and spectacular McKnight Center for the Performing Arts have become new icons around campus.
Hargis and his wife, First Cowgirl Ann, have been active across campus throughout his tenure as president, interacting regularly with the university's increasingly diverse student body. Strong proponents of personal health and wellness, the couple has led Oklahoma State's initiative to be "America's Healthiest Campus." They also took the school's success story to alumni around the world through intensive communications campaigns. Having held several key positions related to intercollegiate athletics—including serving on the NCAA, Football Bowl Championship and Big 12 Conference boards—Hargis' leadership has also helped OSU continue to cement its legacy as one of the true powerhouses of college sports.
In light of his multifaceted talents and tremendous personal achievements, Hargis received the state's highest honor when he was inducted into the Oklahoma Hall of Fame in 2009. On October 23, 2020, he announced his plans to retire as president of the OSU system effective July 1, 2021.