Hall of Fame Member Biographies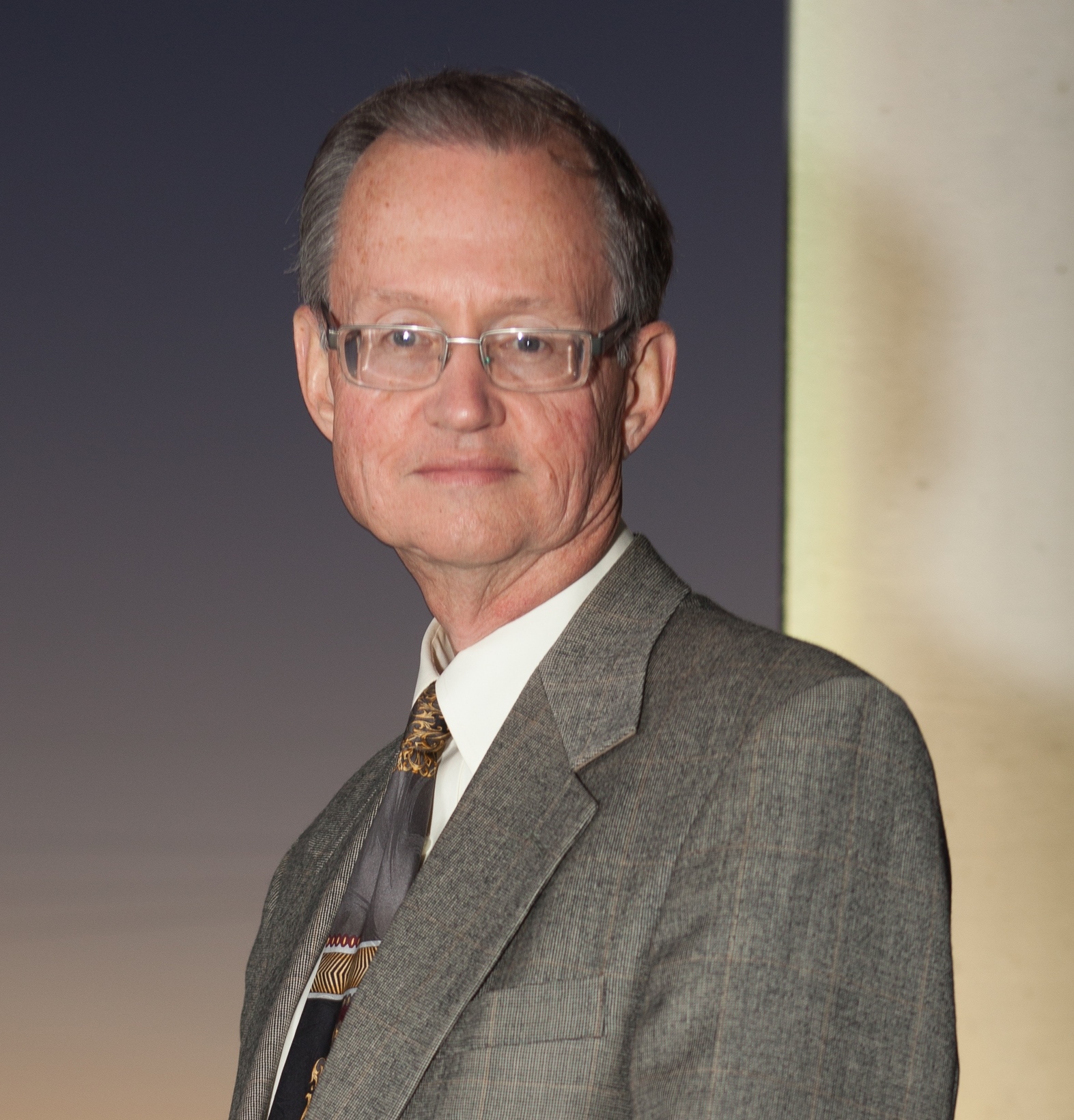 Bob Blackburn
A native of Edmond, Oklahoma, Bob L. Blackburn first joined the Oklahoma Historical Society in 1980 as the editor of the organization's quarterly publication, The Chronicles of Oklahoma, which highlights scholarly work on the state's unique history. Ten years later, he had become the society's Deputy Director for Agency Operations, and he would take up the role of Executive Director in 1999.
After receiving his bachelor's degree from Southwestern Oklahoma State University in Weatherford in 1973, Dr. Blackburn earned both his master's and doctoral degrees in history from Oklahoma State University. A precocious talent, he had already published several scholarly articles as well as his first book while still in graduate school. Since then, he has written or coauthored 22 separate books in addition to dozens of articles, journal entries and screenplays. An ever-reliable source of historical information for the media, Dr. Blackburn has appeared numerous times on the History Channel and other national outlets, and he has consistently given more than 100 speeches a year all across the state.
As Executive Director of the Oklahoma Historical Society, Dr. Blackburn set to work formulating a new focus on what he called an "entrepreneurial business plan" that comprised higher standards, greater efficiencies, and more effective partnerships. His tireless efforts led to a string of new programs and projects that attracted significant new streams of revenue as well as high-performing employees. Both his exceptional leadership skills and extraordinary historical knowledge were instrumental in the planning, fundraising, and construction of the Oklahoma History Center, a 215,000 square-foot, $62 million museum and research center located just north of the state capitol. An affiliate of both the Smithsonian Institution and the National Archives, the Oklahoma History Center is the only institution in the country with such a status. In 2019, the Oklahoma Historical Society announced the creation of the Oklahoma Heritage Preservation Grant Program, which will award funds ranging from $1,000 to $20,000 to municipal, county, or tribal governments and nonprofit historical organizations in the state for the establishment and maintenance of historical collections, exhibits, and other programs.
A lifelong public servant, Dr. Blackburn has worked on numerous national and regional boards and committees including the Western History Association, the Oklahoma Association of Professional Historians, the American Institute of Architects, and Leadership Oklahoma City. In 2016, the OSU College of Arts and Sciences inducted him into their Hall of Fame to honor his demonstrated excellence in leadership and his significant contributions to Oklahoma culture through distinguished service.
When he is not writing, speaking, or fundraising, Dr. Blackburn enjoys reading, running, carpentry, landscaping, and golf. He is married to former State Representative Debbie Blackburn and the couple have one adult son, Beau, who is a professional photographer in Colorado. Beau and his wife Torie also have one son, making Bob and Debbie proud first-time grandparents.
After 41 years of exceptional service in the collection, preservation, promotion, and dissemination of this state's unique history, Dr. Blackburn will retire from the Oklahoma Historical Society in January 2021.