Hall of Fame Member Biographies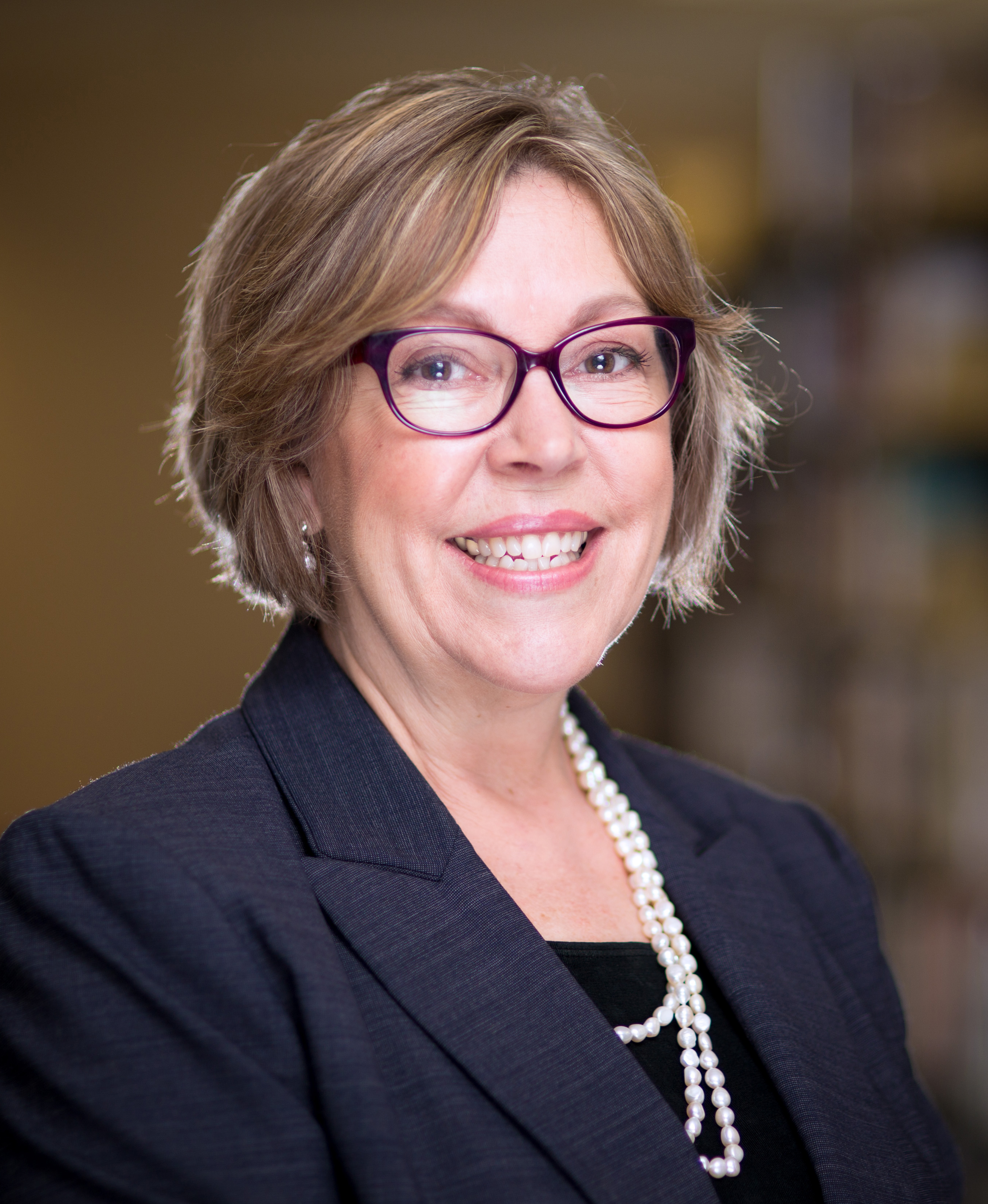 Dr. Cindy Hess
Having served for than 38 years in the field of education, Dr. Cindy Hess has been a diligent proponent of the idea that an individual has immense ability to build success through learning. An alumna of the University of Oklahoma, she first earned her bachelor's degree in English before completing a master's in curriculum and instruction, followed by a doctorate in higher education administration.
Beginning her professional career in the Jenks Public School system, Hess served as an English teacher in the middle school and then high school for 10 years, in addition to teaching as an adjunct professor at Tulsa Junior College, now known as Tulsa Community College, for seven. After serving as assistant department head of general education at Oklahoma State University's branch campus in Okmulgee for two years, she returned to Tulsa to join TCC as a full-time faculty member and served as division chair, dean of instruction and provost over the course of the next decade.
Hess later moved to New Bern, North Carolina, to take a position as executive vice president and chief academic officer of Craven Community College, where she oversaw the school's successful reaccreditation process. She also led the development and implementation of institutional learning outcomes and more robust assessment processes at the course, discipline and program levels, which provided the college better metrics that would set them up for future success. After leaving Craven, Hess went on to serve as president of St. Louis Community College, leading that institution's efforts to implement new experiences to advance student success as well as overseeing a $2 million redesign of the school's student center facility.
In 2015, Dr. Hess returned to Tulsa Community College, working in a number of roles before being named senior vice president and chief academic officer. During her tenure, Hess redesigned all aspects of the college's academic affairs office, focusing on measurable practices that are known to support student learning and degree completion. Under her keen guidance, the college notably increased student persistence and graduation rates, supported staff and faculty in their career development, and met regional community needs in terms of workforce demand. Under her leadership the school's new associate's degree program in applied technology was created and approved by the Oklahoma State Regents of Higher Education, providing a direct path to college for students in technical training programs and meeting the needs of employers in TCC's service area. she was also instrumental in advocating for and creating state policy changes that support concurrent enrollment opportunities for high school students and other early college programming for the Tulsa area.
After five years of transformational service at Tulsa Community College, Dr. Hess announced her retirement in 2020.